I love the sense of anticipation and excitement found in this passage of Scripture. It's like the night before Christmas, when little ones find it hard to sleep anticipating what joy and surprise tomorrow holds. This prophecy found in Isaiah 40 is evokes the same excitement and is full of great anticipation. Herald of good news! Behold your God! The Good News of the gospel is on the way —Christ is coming!
His Name IS Advent Devotion: Day 9
Go on up to a high mountain,
O Zion, herald of good news;
lift up your voice with strength,
O Jerusalem, herald of good news;
lift it up, fear not;
say to the cities of Judah,
"Behold your God!"
Behold, the Lord God comes with might,
and his arm rules for him;
behold, his reward is with him,
and his recompense before him.
He will tend his flock like a shepherd;
he will gather the lambs in his arms;
he will carry them in his bosom,
and gently lead those that are with young.

—Isaiah 40:9-11
If you remember from Day 1 the word behold means to sit up, take notice, pay attention! So get ready because this verse has such good news for us today!
We'll begin today examining the first two verses and finish up tomorrow in verse 11.
Behold your God comes with might, and his arm rules for him; behold, his reward is with him, and his recompense before him. —Isaiah 40:10
This verse is announcing the good news of the arrival of God.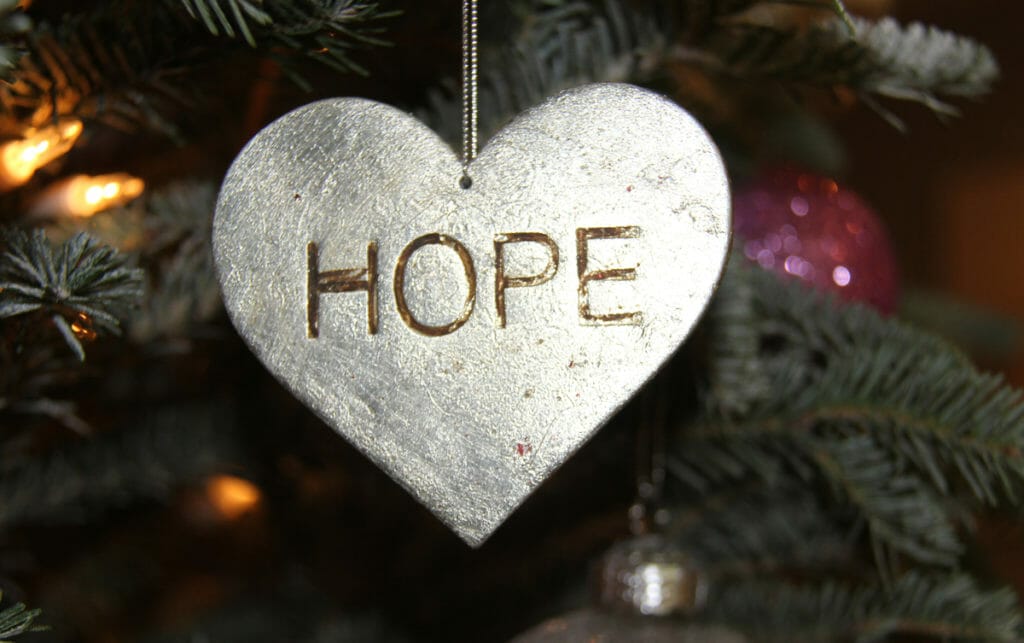 His Rule, His Reward and His Recompense —These three words struck me as I pondered Jesus in these verses. Jesus needs no help from anyone or any external source to bring about salvation. He rules by His own inherent power and brings salvation for all.  I love how Isaiah 40:9-11 reads in The Voice translation:
The Lord, the Eternal, comes with power, with unstoppable might; He will take control without question or delay. He will see to it that wages are paid, repairs are made, and all is set right again.
"The Almighty God, the Creator, the Redeemer who is omnipotent, omniscient, omnipresent, unchanging, who alone is God and has no equal is for us. He is the savior of his people and no one can successfully thwart his saving purpose." —John MacArthur
Let's look at some cross-reference verses for these concepts of rule, reward and recompense.  Take time to pour over these verses. Ponder them. Let the Word of God sink deep into your soul and spirit today. What do you learn about the character of Jesus from these verses? How do they encourage you today and as you prepare to celebrate this Christmas season?
Oh sing to the Lord a new song,
for he has done marvelous things!
His right hand and his holy arm
have worked salvation for him. —Psalm 98:1
Therefore God has highly exalted him and bestowed on him the name that is above every name, so that at the name of Jesus every knee should bow, in heaven and on earth and under the earth, and every tongue confess that Jesus Christ is Lord, to the glory of God the Father. —Philippians 2:9-11
They will make war on the Lamb, and the Lamb will conquer them, for he is Lord of lords and King of kings, and those with him are called and chosen and faithful. —Revelation 17:14
The reason the Son of God appeared was to destroy the works of the devil. —1 John 3:8
Now since the children have flesh and blood in common, Jesus also shared in these, so that through His death He might destroy the one holding the power of death — that is, the Devil — and free those who were held in slavery all their lives by the fear of death. —Hebrews 2:14-15
For by grace you have been saved through faith. And this is not your own doing; it is the gift of God… —Ephesians 2:8
Behold, I am coming soon, bringing my recompense with me, to repay each one for what he has done. I am the Alpha and the Omega, the first and the last, the beginning and the end. —Revelation 22:12-13
"May the Lord prepare our hearts by the teaching of his word and the convictions of his Spirit, that high and proud thoughts may be brought down, good desires planted, crooked and rugged tempers made straight and softened, and every hindrance removed, that we may be ready for his will on earth, and prepared for his heavenly kingdom." —Matthew Henry
Get ready!  Worship Him today!
Share with us what you've learned by leaving a comment at the end of this post. Remember, all the rushing and impatience of NOW! causes us to miss the joy of the moment. Let's commit to being intentional this Christmas season, to not allow the hurried and harried NOW! attitude rob us of the joy and peace Jesus has for us in the moment. Slow down and soak in the presence of Jesus —Immanuel, God with us. His presence renews, refreshes and enables us to rejoice in the ALL the moments of this often harried and hurried season.
This post was first published on Get Real on December 10, 2014.