What does it mean to walk in love? What does this love walk look like in our daily lives? How do we accomplish this when life is hard, and people are not always easy? How will you choose to respond when life and people make loving others hard, demanding, and frustrating? Learn to love others better as we study through the famous love passage found in 1 Corinthians 13. We'll be comparing this with the mutuality commands found throughout the New Testament, the "one anothers".
Therefore be imitators of God, as beloved children. And walk in love, as Christ loved us and gave himself up for us, a fragrant offering and sacrifice to God. —Ephesians 5:1-2 (ESV)
In the original language of the New Testament, the word walk means to conduct one's daily life.
Walking in love is about moments in the day—the frustrating moments, the inconvenient moments, the demanding moments, the discouraging moments, and how we can learn to love others better in these moments.
You can purchase the Walk in Love Bible Study Guide here.
Sometimes walking by faith and trusting God is hard. When our dreams, desires, and expectations collide with our reality, it's easy to become discouraged and ...
Read More

→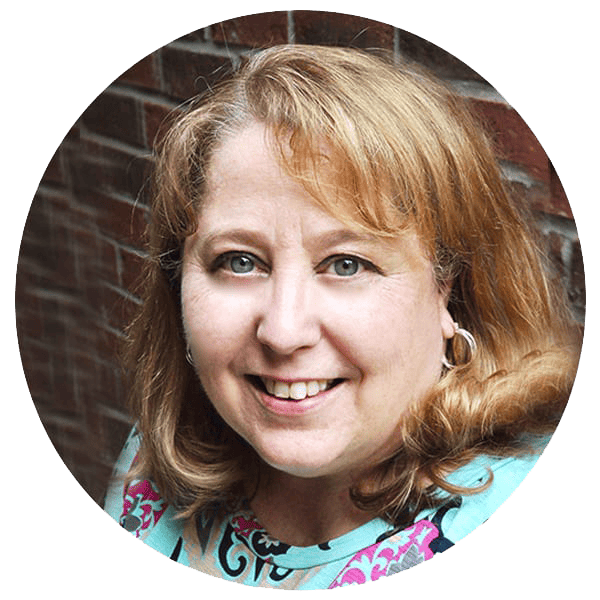 I am a lover of books, antiques, gardening, decorating, baking, and all things family and home.
I am a Christ-follower who is addicted to God's Word and so thankful for how He transforms my life through it! This blog is just me sharing my walk with Jesus and all He teaches me in all the seasons and circumstances of my life. It is my hope this blog encourages you to fill your life with beauty and Truth.